We call this the Best Yellowstone Tour because in just three days you'll tour Yellowstone plus Grand Teton, and also visit Jackson Hole.
The first day sees you traveling north from Salt Lake City, through Idaho and into Montana, and the small town of West Yellowstone, where you will be spending the next two nights. We'll go into Yellowstone almost immediately, and enter Wyoming, which is just a couple of miles up the road.
This afternoon we'll be focusing on Yellowstone's main geyser basins, including the famous Old Faithful Geyser, all of which are located on Yellowstone's lower loop.  We'll walk around Yellowstone's three main geyser basins, and, depending on how long we have to wait for Old Faithful to erupt, there should be time to take in a couple of the smaller geyser basins as well.
You'll be touring Yellowstone's upper loop on the second day. Our main target today is Yellowstone's wildlife, but we'll also take in several thermal features, including the park's headquarters, Mammoth Hot Springs, where there is almost always an elk herd in attendance!  Time and traffic permitting, we'll also make a trip to the Lamar Valley, where there is a small chance of seeing a wolf.
From Lamar we'll continue to Tower Falls, and then up over Dunraven Pass – the highest road in Yellowstone – and down to Grand Canyon of the Yellowstone.  At the Canyon we'll start at Artist Point, before crossing the Yellowstone River to the other side of the Canyon, and checking out two waterfalls and some more amazing views on that side.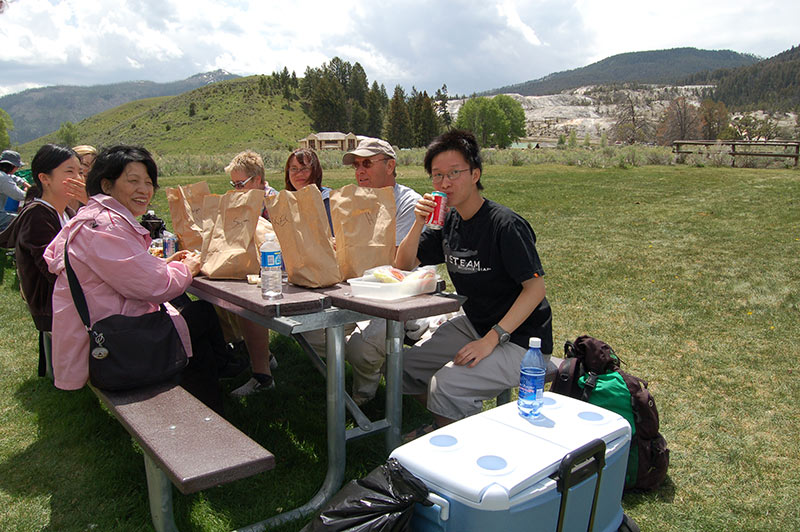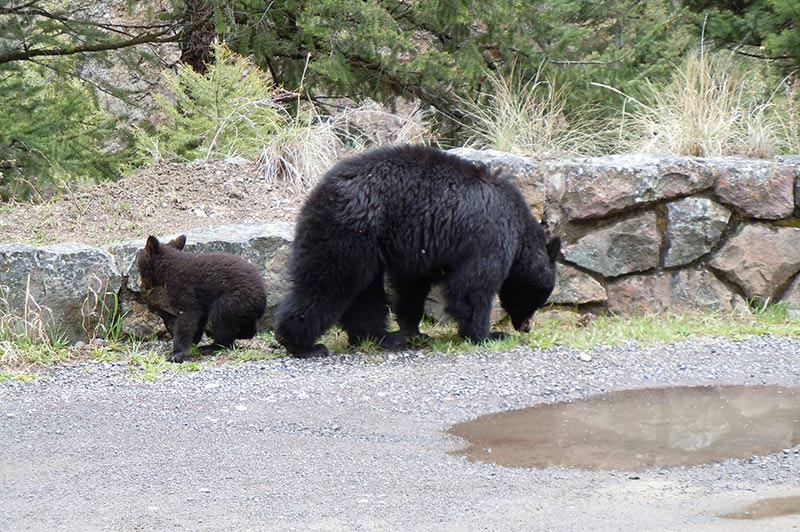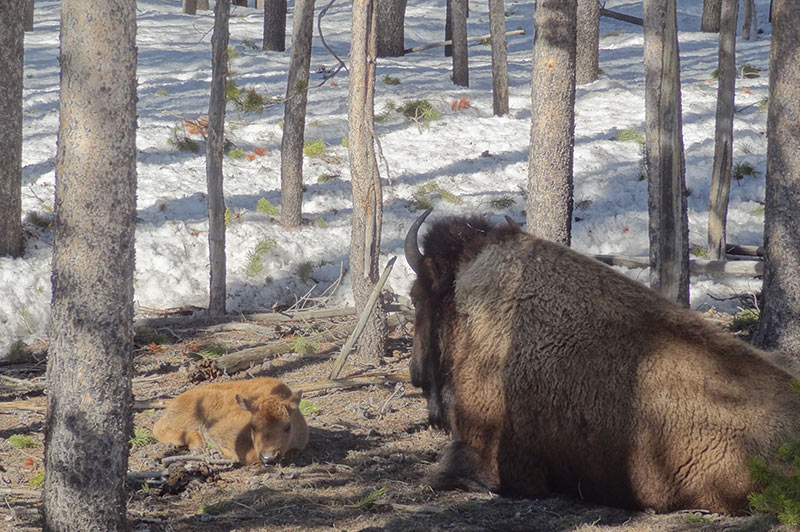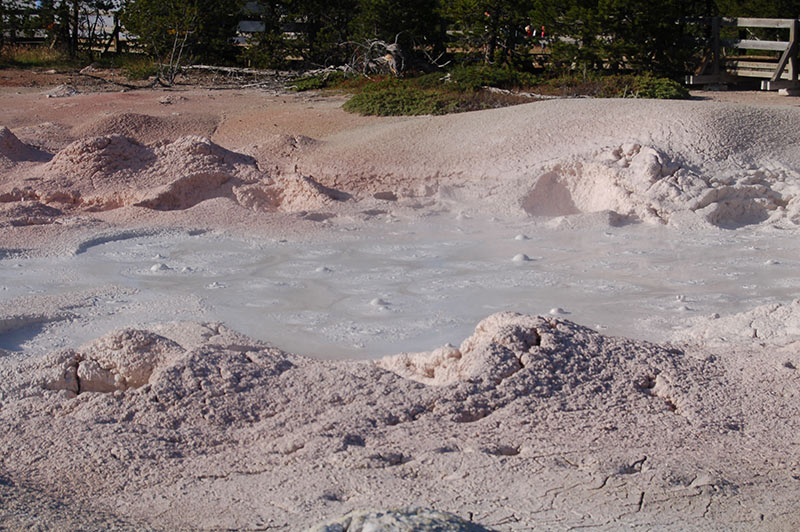 Day three starts with us traveling over a portion of the lower loop again, crossing over the Continental Divide, and stopping at West Thumb Geyser Basin, next to Yellowstone Lake.  From there we'll continue south into Grand Teton National Park, with frequent stops to admire the Grand Teton mountains towering over beautiful lakes.
Please be aware that the following details may apply to your tour.