On this one day Yellowstone tour from Jackson you will tour all of Yellowstone's lower loop, plus Norris Geyser Basin, which is normally done on the upper loop tour.
After being picked up from your Jackson hotel, we will make our way through Grand Teton National Park and then enter Yellowstone at the south entrance. Our initial stops may include Lewis Falls, Lewis Canyon and Lewis Lake, before we get to West Thumb Geyser Basin, lying alongside Yellowstone Lake.
From there we will continue north on the east side of the lower loop, past Lake Hotel and Fishing Bridge, to the Hayden Valley, where you can expect to see a lot of wildlife.
Grand Canyon of the Yellowstone, an unexpected surprise amongst the thermal wonders, is close by, and we will visit both the north and south rims of the Canyon, taking in the Upper and Lower Yellowstone Falls.  We will head west, across the road that divides Yellowstone's lower loop from the upper loop, to Norris Geyser Basin, which actually consists of two geyser basins, Back Basin and Porcelain Basin.
From Norris we will travel south on the west side of the lower loop, passing Gibbon Falls on the Gibbon River, as we make our way to the part of the park where the main geyser basins are located.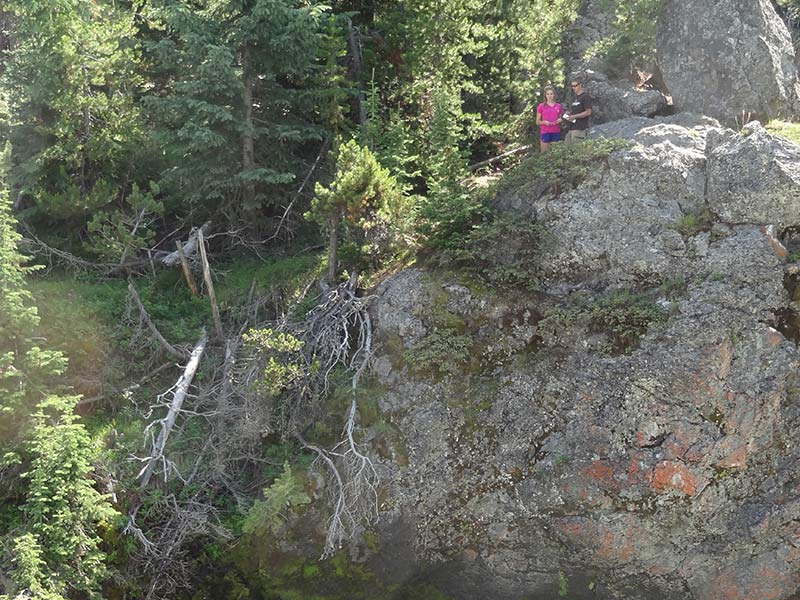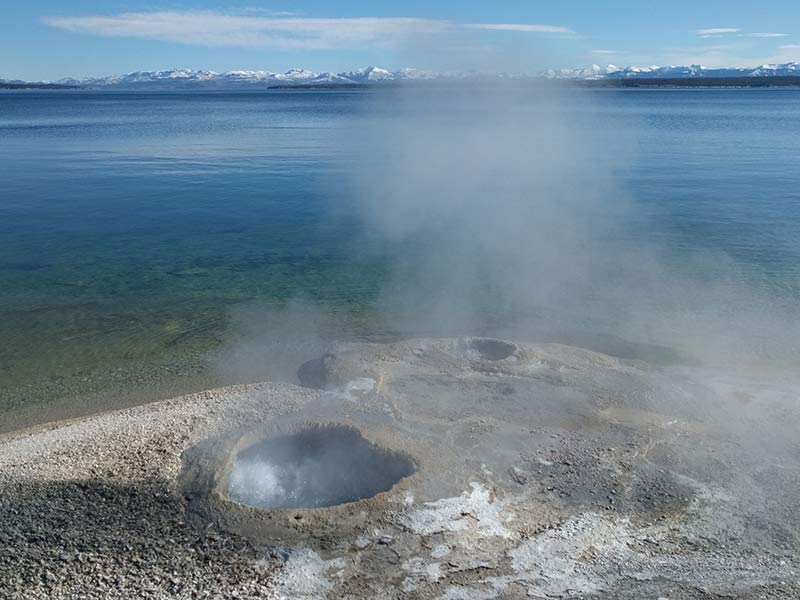 The first of these is the Lower Geyser Basin, home to Fountain Paint Pot, followed by the Midway Geyser Basin and both Excelsior Geyser and Grand Prismatic Spring. Old Faithful and the Upper Geyser Basin are just a short distance up the road.  Time permitting, other locations we may visit in this part of the park include Firehole Lake Drive, as well as Biscuit and Black Sand Basins.
Traveling over the Continental Divide twice, we will return to West Thumb, before heading south out of Yellowstone through Grand Teton and back to your hotel in Jackson.
Please be aware that the following details may apply to your tour.