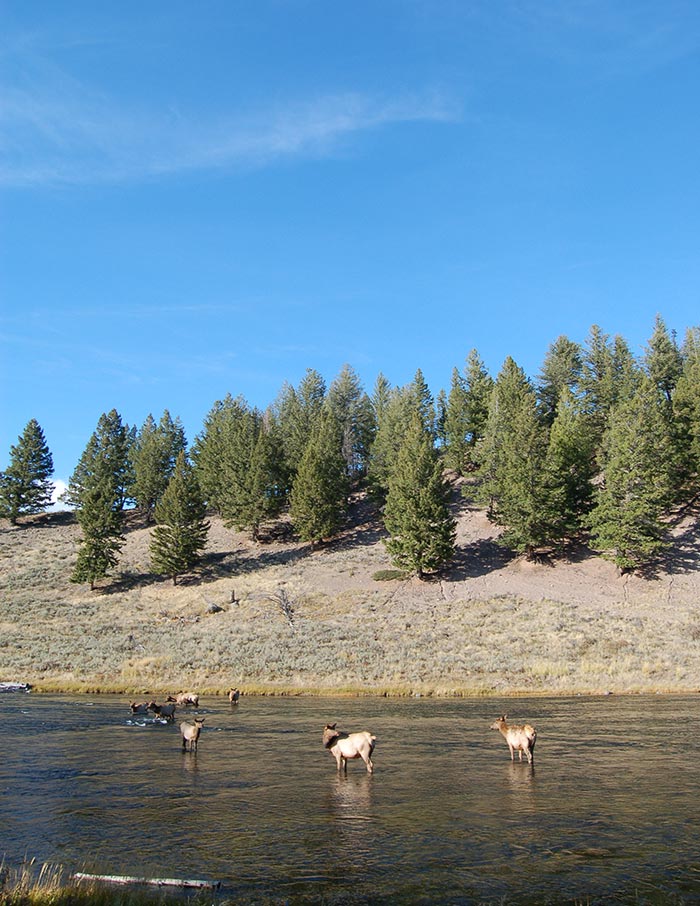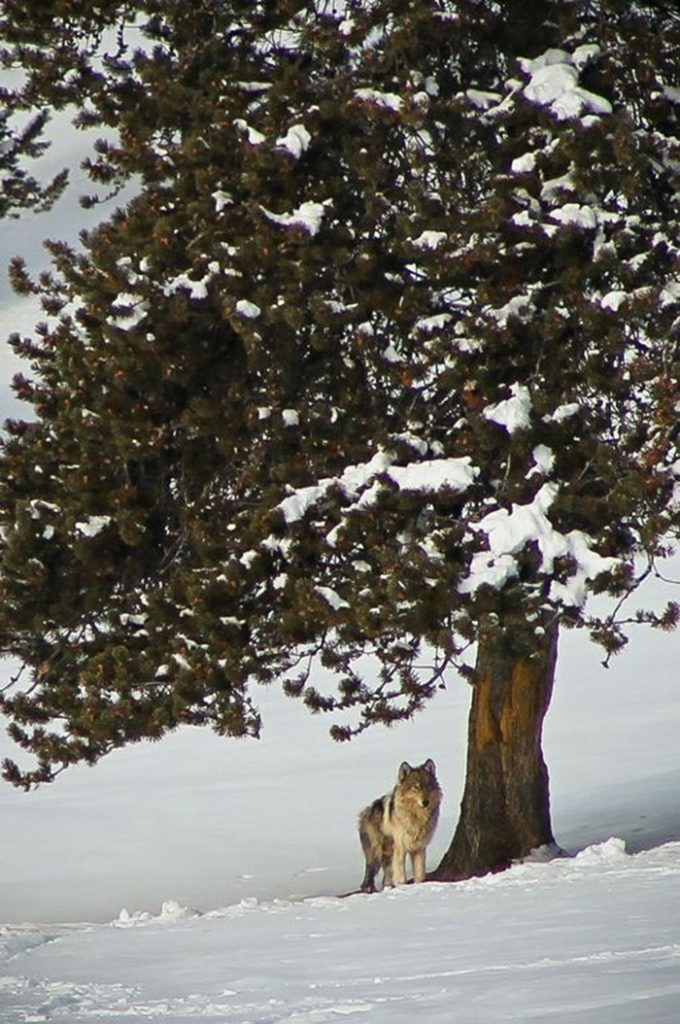 We regret that changes and or cancellation will not be accepted, nor will refunds be given. If you attempt, or purport, to cancel, the entire amount will immediately become due, and will be charged to your card immediately.
Please wait to receive a confirmation email from us before making any plans that are dependent on this tour.
The name that will be on your credit card statement is USA Park Tours, and your card will be charged when you make the reservation.
At our discretion, we reserve the right to refuse service to anyone.
Please ensure you have with you the credit card you used to make this booking, at the time of travel, as we will need to imprint the card. The card must be yours and in your name. Should you not be able to comply with that, let us know at the time of making the booking, so we can send our credit card authorization documentation to you.
Las Vegas hotels charge a resort fee, and if your tour includes a stay there, you will need to pay the resort fee at check in.
It is possible that service may not be available on certain dates and or at certain times.  Minimums may apply.  Services and or parts of tours may be handed out to other reputable suppliers.
We are in no way responsible for the consequences of any possible delays. This itinerary and its content may change without notice.  All times are approximations.
We are not responsible if factors beyond our control, including but not limited to bad weather, traffic and or road closures, result in parts of this tour not being run. Our only liability will be the cost of the part of the tour that is missed if this occurs. We may give a full refund if we have to cancel the tour as a result of the foregoing.
If your tour has one or more air trips, between cities, and you have checked luggage with you, you will need to pay the checked luggage fee.
If your trip includes an air component and if you book too late, or if you book at a very busy time, the price may go up as a result of higher flight prices. We will always inform you beforehand if this transpires and ask if you choose to proceed. The same applies with hotel pricing.
With airplane and helicopter tours from cities outside Las Vegas, and which travel to Vegas, you will be taken to Vegas by a normal bus or airplane, and not a sightseeing plane or vehicle. The airplane and helicopter mentioned refers solely to the sightseeing component of the tour from Las Vegas, and not from any other city.
If the product you order has an air leg, we will request that you send us a photo or copy of the credit card you used, as well as your government issued photo identification. If you would rather not send us these documents, you can pay by Paypal or by bank wire/transfer. We need these documents to cut down on Internet fraud. We have to pay our airplane supplier for your flights, and as soon as we pay for this, the amount becomes non-refundable to us. We need to verify that the credit card belongs to the person who says that it is theirs, so that we do not lose the amount we have to pay the flight provider. You can black out or obscure sensitive information on both documents.
Bank Wire/Transfer Info
Zions Bank
One South Main Street
Salt Lake City, UT 84133
Account number: 980144844
Routing number: 124000054
Swift Code: ZFNBUS55
Please also refer to the page from which you placed this reservation for additional conditions that may be relevant to the tour or service you ordered.
Any legal action, or any disputes, arising from this purchase are governed by the laws of the United States of America. Legal actions of any kind may only be brought or heard in court in Summit County, Utah.